Happy Valentine's Day to all my friends!! This is one day of the year that's set aside to make your loved one feel special, but often it's turned into a day where you feel forced to spend a lot of money. Since Kirk and I have been married (over 12 years!), we have tried to keep this day from turning into an expensive holiday. In fact, we often set a limit of no more than $25 for any gift (and honestly, we don't usually do gifts).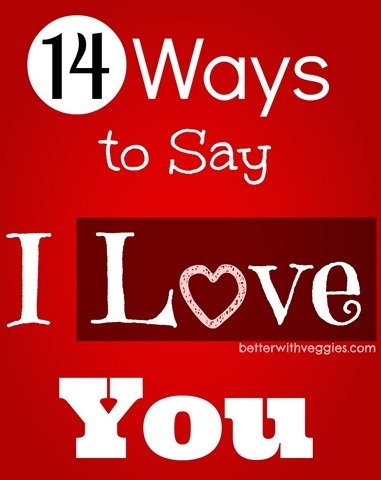 Instead, we look for ways to say "I love you" a little differently throughout the day.  While I do recommend springing this change in direction on your loved one without some advance warning, these ideas would be a great addition to what you might already have planned. Or something for you to remember for tomorrow. Or the next day, Or the day after that.
"If you live to be a hundred, I want to live to be a hundred minus one day so I never have to live without you." — A. A. Milne
After all, you love and appreciate them every day, right?
14 Ways to Say I Love You
1.  Bringing them a cup of coffee, just the way they like it.
2.  A smile across a crowded room.
3.  Do one thing you don't like, but they really appreciate  (like making the bed).
4.  After a long day at the office, have a bubble bath and a glass of her favorite beverage waiting at home.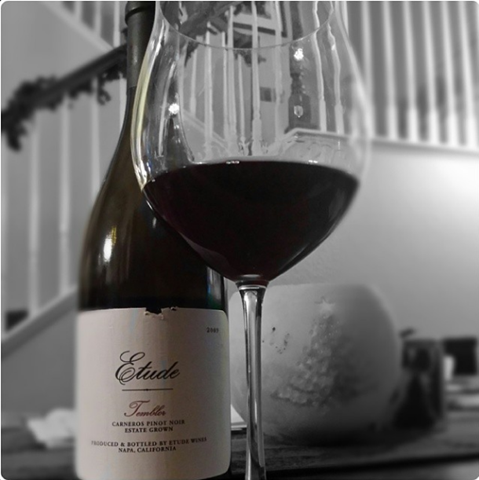 5.  Hide a small love note somewhere they will find it (in their car, on their office desk, in the pantry).
6.  Text them an unexpected complement when you're not together.
7.  Complement him/her in front of your friends.
8.  Warm his/her towel in the dryer while they're in the shower and deliver it to them HOT when they get out.
9. Watch the sunset together while sharing a bottle of wine (or sparkling cider). If it's cold, this is even better bundled up under piles of blankets!
10.  Sip hot cocoa together by firelight (and or candle light) and talk.
11.  Serve a surprise breakfast in bed.
12.  Give him/her a foot massage.
13.  Hold hands while watching a movie together.
14.  Eat dinner by candlelight.
I hope this gives you just a few ideas of how to show your love for your better half.  Remember to make them feel special 365 days a year, not just on Valentine's Day. But a little extra effort on this special day is always appreciated.
Love recognizes no barriers. It jumps hurdles, leaps fences, penetrates walls to arrive at its destination full of hope."- Maya Angelou
********************
Bragging time -
Tell me one way you are showing your love to someone special today?

Did your special someone plan something special for you?